How to Create a Google My Business Account
1. Create a Google Account for Your Business
To keep everything organized, we recommend that the Google email you use to claim your business listing is geared for your business.
Make Sure it's a Business Profile!
When you're setting up your account for your business, make sure it's a business profile. To do this, click the "Create Account" button on the Google sign-in screen.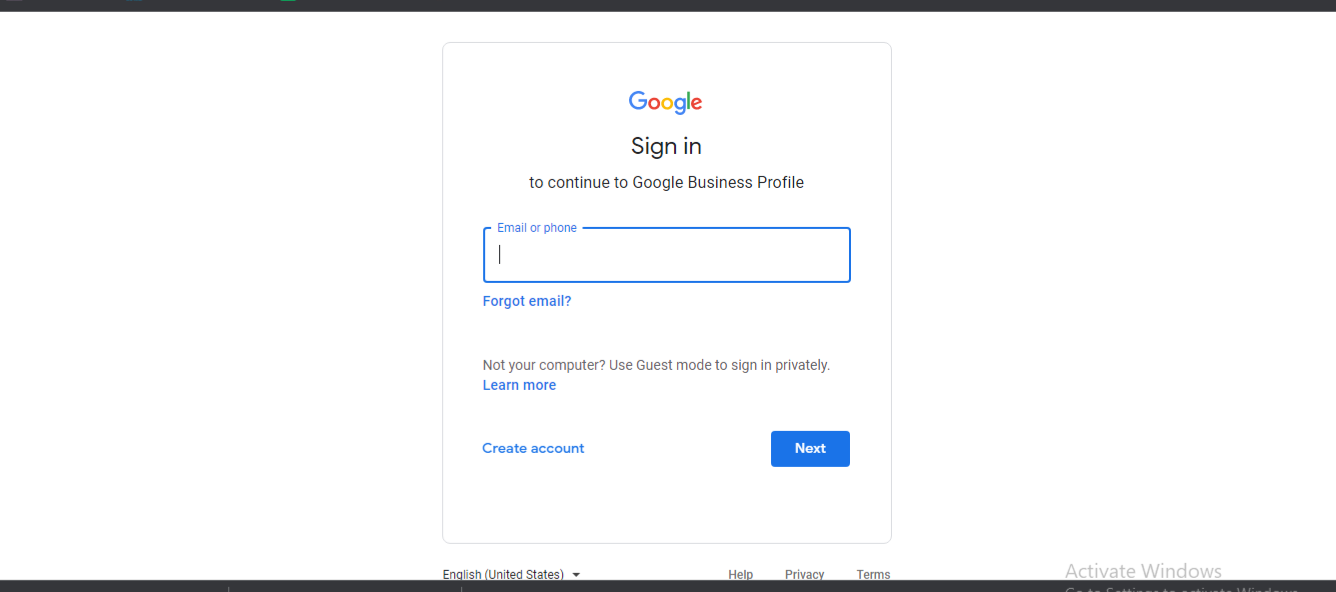 Thanks for reading our blog if you have any problems please leave your query in the comment box.